Vondale Singleton
Founder & CEO
Vondale Eugene Singleton Sr. was born on the Southside of Chicago in the Ida B. Wells housing projects. Despite a challenging childhood he beat the odds, becoming a first-generation college student, graduating from Oral Roberts University with both his Bachelor's and Master's Degrees. He credits his mentor, Steven Robertson as the person who invested in him sacrificially to help him become the man he is today. For the last twenty-one years he has worked as an advocate in primary, secondary, and higher education, as both a teacher and administrator. He believes that "salvation plus education is an unbeatable combination." Vondale leads a Gold-Star Award Winning Program in CHAMPS.  He also serves as a Advisory Board member of Mentor Illinois, MBK Action Team member under Obama Foundation, Board Member of the Pulse of Perseverance.   
Quote that inspires me: "Wherever you are, be all there! Live to the hilt every situation you believe to be the will of God." – Jim Elliott
All-Time Favorite Athlete: Michael Jordan-G.O.A.T (no debates)
Favorite Sports Team: All Chicago Sports Teams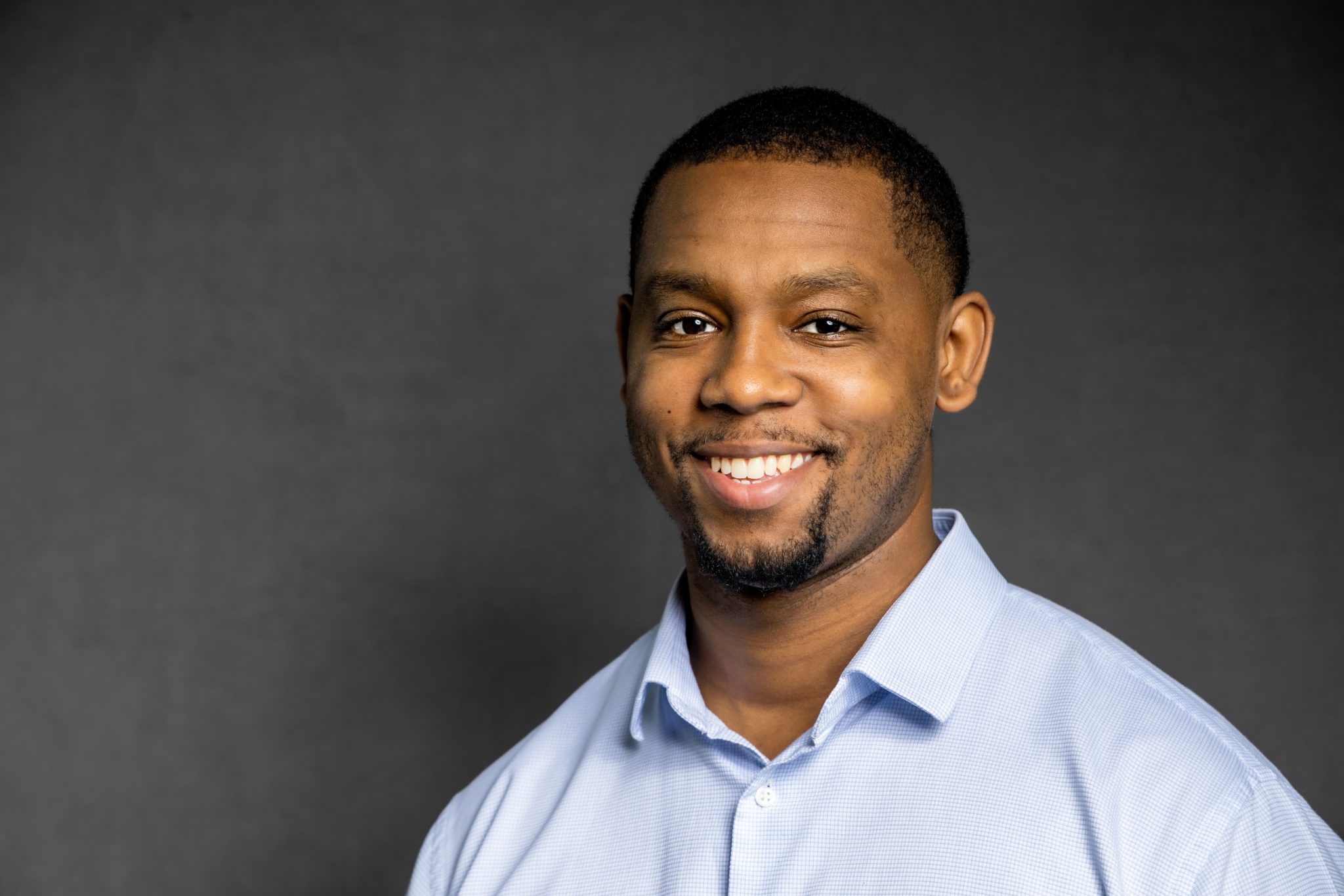 Aaron Williams
CHAMPS CALUMET CITY DIRECTOR
Aaron Williams is a Chicago native who worked as a Chicago Police Officer, and now in his Counseling Master's Program at Adler University.   He has been involved in CHAMPS for the past seven years and bring a wealth of knowledge and wisdom to the mentoring space.  He is dedicated to the mission of making CHAMPS available to young men throughout the Chicagoland.
Quote that inspires me: "Live a life worthy of the calling you have received." Ephesians 4:1;
Favorite Sports Team: Chicago Sports Teams!!!
Christian Terry
Program Director
Christian Terry was part one of the original CHAMPS Mentees when the program first began in 2014 and has been an active CHAMPS member ever since. He has now moved into a leadership role as Program Director to continue developing his passion of influencing youth. He is also the founding coach of Gary Comer's GZOg Nation dance team and was named Coach of the Year in the Noble Network in 2019 at the age of 19.